Breakthroughs In Learning
---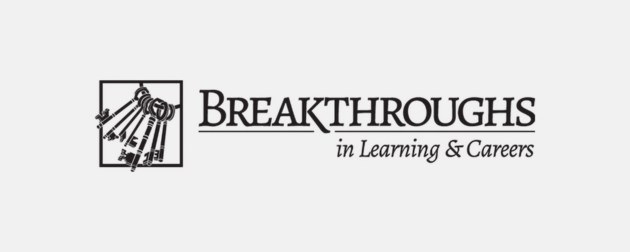 Discover how our dynamic programs can work for you.
Adults: Difficulties with organization or staying focused? Stress overload? Hindered in reading, writing, and speaking? These may indicate a need for brain skill development.
Students: We know intelligence is not a number. Intelligence can be improved and trained. Any student experiencing one or more of the following difficulties could benefit from a Breakthroughs Program.
Lack of school success
Difficulty reading
Behavior problems
Difficulty following directions
Memory problems
Difficulty with homework tasks ie. Writing fluency
Learning Diagnosis ie. ADHD, dyslexia, etc.
Short attention span
---
Our People